About Our
Podcast
Lasers and Lockets is a passion project from the brain of uber nerd, Lee. While Star Trek: Voyager, Relic Hunter, and Xena: Warrior Princess may have sparked her passion for the exploration of complex female characters, she rarely heard people talking about them--so this podcast was born to do exactly that.

Armed with her quick wit and passion for all things nerdy, Lee will keep you entertained, inspire you, and hopefully encourage you to think a little deeper about those women you see in science fiction and fantasy entertainment. Books, tv series, movies, and games--Lee will explore them all.
All Episodes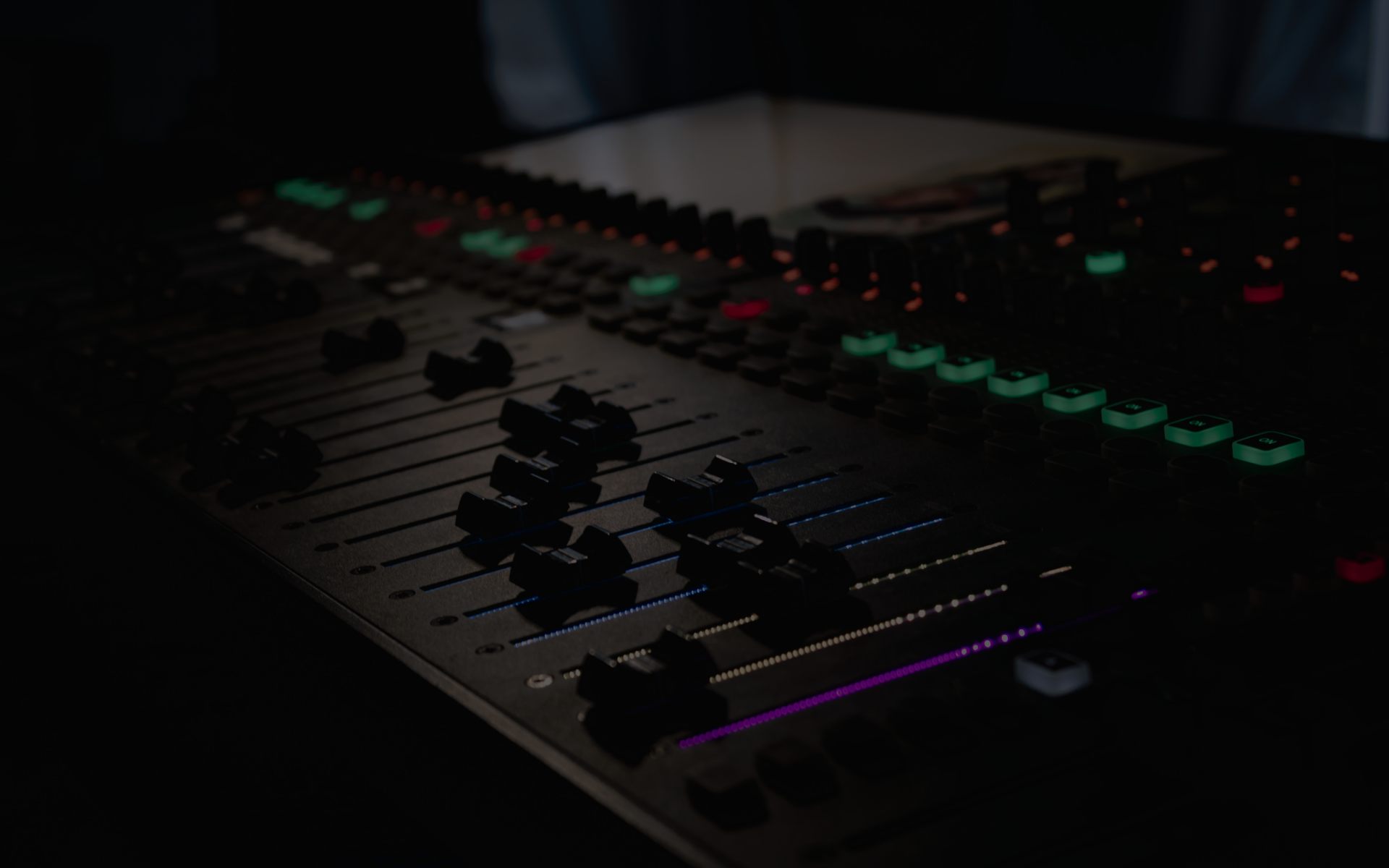 Our Team
This is brought to you by these awesome people...well really, one awesome person so far...
Lee Little
Reviews
What the people say about us
Join our Community!
We have an official Lasers and Lockets Discord community where you can stay up-to-date on podcast happenings, discuss episode questions, and more. Join in the fun!
Subscribe Now